256 Londres, Juárez, CDMX 6600, Mexico
The neighborhood was once chock full of French-influenced mansion houses that suffered the worst in the 1985 earthquake. Until recently, only Zona Rosa, a corner of Juarez, received most of the attention. But today Colonia Juarez is fast on the move, growing into one of the most influential and inspiring neighborhoods in the capital.
Colonia Juarez is home to chefs, artists, and designers, all of whom have been breathing new life into the area and bringing energy back into a once-rundown district. Investors have pumped money into restaurants, cafes, and watering holes, bringing in waves of young and experiential travelers.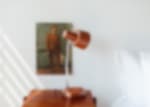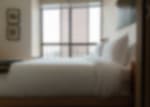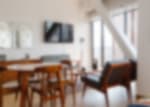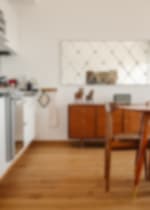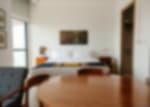 24 Hour Check-in, Doorman, Dryer, Early Arrival, Free Internet, Free Parking, Free Wifi, Freezer, Gym, Hair Dryer, Hangers, Heating, Ironing Board, Late Arrival, Late Check Out, Non Smoking, Parking Available, Outdoor furniture, Pets Allowed, Shampoo, Smart TV, Television, Terrace, Washer
Required fields are followed by *