49 Sinaloa, Ciudad de México, CDMX 6700, Mexico
Relax in this incredible terrace apartment in an ideal location in La Roma close to restaurants, bars, and parks.
The area boasts a cosmopolitan vibe with beautiful parks, designer boutiques, fantastic gastronomy offerings, and vibrant nightlife among other things. It's little wonder why so many travelers consider it a quintessential inclusion on any Mexican itinerary.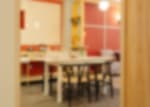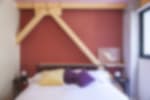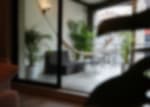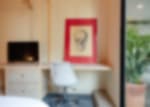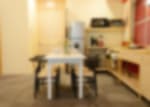 24 Hour Check-in, Desk, Dishwasher, Doorman, Dryer, Free Internet, Free Local Calls, Free Parking, Free Wifi, Freezer, Garden, Hair Dryer, Housekeeping, Ironing Board, Non Smoking, Outdoor furniture, Pets Allowed, Room With A View, Shampoo, Smart TV, Television, Terrace, Washer
Required fields are followed by *