49 Sinaloa, Ciudad de México, CDMX 6700, Mexico
Have fun with the whole family at this stylish place.
If you're wondering where to eat in Mexico City, In La Roma is an excellent place to start. The neighborhood is home to two incredible restaurants: Quintonil and Pujol. Both regularly top lists of the world's best restaurants, so foodies, enjoy.
Of course, if you're hoping more for taco and tequila joints, you'll find plenty in La Roma as well. Just ask a local about their favorites for a real taste of local cuisine.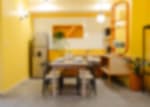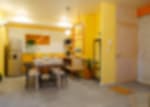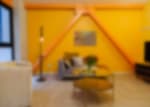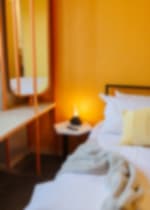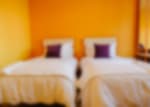 24 Hour Check-in, Desk, Dishwasher, Doorman, Dryer, Free Internet, Free Parking, Free Wifi, Freezer, Hair Dryer, Hangers, Ironing Board, Late Arrival, Non Smoking, Pets Allowed, Room With A View, Shampoo, Smart TV, Television, Washer
Required fields are followed by *